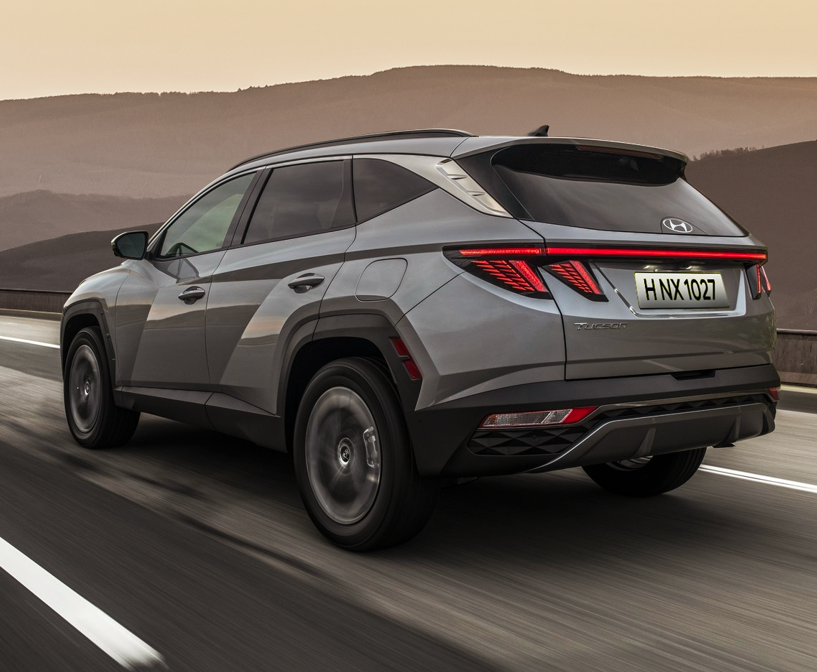 Road trip this summer? Hyundai's got you covered!
With Summer just around the corner, nothing sounds better than going on a little getaway to relax and get your mind off of all the city stress.  And as we all know, nothing could get more in the way of a good time than your car breaking down on the way. Which is why we've gathered 7 tips that will help you avoid the hassle of car troubles on the road.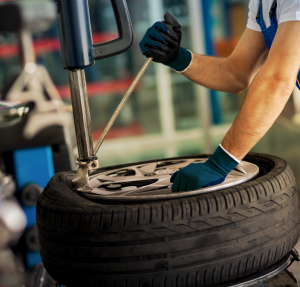 1-Check your tires
To ensure the maximum levels of comfort, fuel efficiency and of course safety, checking your tires is a crucial step before traveling. Make sure the tire pressure is not too high nor too low (check your car model's recommended tire pressure), the overall condition of your tire is satisfactory, and that they're free of any irregularities. You'll want to do this with all four tires plus the spare one.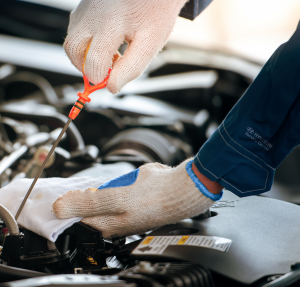 2-Check your Motor oil
The motor oil is arguably one of the most crucial fluids in your car. It's what ensures that the engine components are sufficiently lubricated so that friction is reduced and the engine is protected. To check your engine oil, all you'll need is the dipstick which is located inside the engine bay and is usually found in a yellow or orange color. First, take it out and clean it with a rag. After that, reinsert it and pull it back out and ensure that the indicator is closer to the maximum level. If it is closer to the minimum level, refill it. The oil color is also an indicator that you need to change your engine oil. Look for a yellow or honey color, dark brown or black means you should change the oil.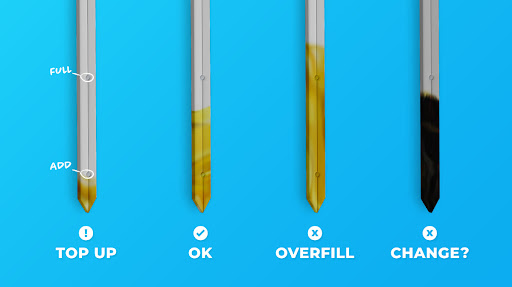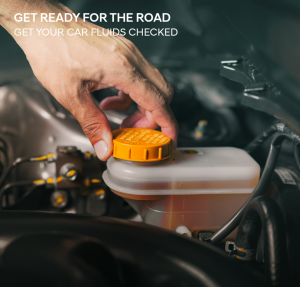 3-Check the other fluids
Depending on your car model, you may need to fill up the transmission fluid, power steering fluid, radiator fluid, and brake fluid. Check your car's manual to know more.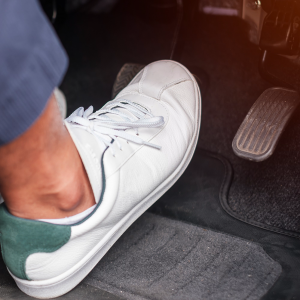 4-Check the Brakes
A couple of weeks before your trip, pay extra attention to the brakes and how effective they are. If you hear any grinding, squealing, growling when you hit the brakes, it's probably an indication that your brake pads need to be checked. Another telling factor is if you feel any vibration in the steering wheel or brake pedal.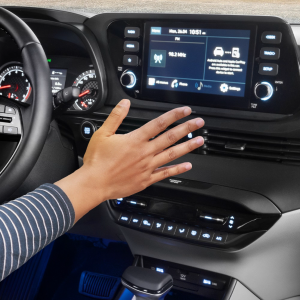 5-Check the Air conditioner
With Egypt's scorching weather, the last thing you'll want on a road trip is an AC that's not working properly. Check the air conditioner's quality at least a week before your trip, if the air is warm or not cold enough, it'll give you enough time to go get it checked out by a professional.
6-Prepare your car emergency kit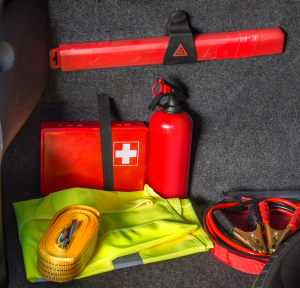 For emergencies, you'll want to pack a kit that carries anything you could possibly need. These items include a flashlight and batteries, car battery battery booster cables, a tool kit, and first aid supplies.
7-Check wipers & wiper fluid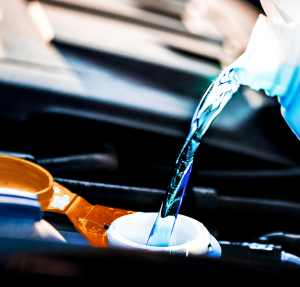 Make sure your windshield is clean the entire trip by replacing your wipers if they leave any unwanted streaks, and filling the wiper fluid reservoir to the top.
8-Check your lights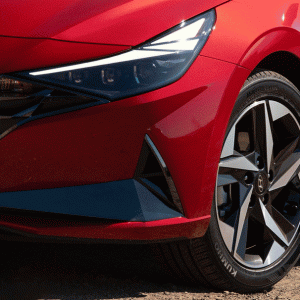 It's very important to make sure that all your car lights are working. Take a look at your parking lights, low & high beam lights, reverse lights and your indicator lights.
Bonus:
Don't travel midday (to avoid excessive heat) and take regular breaks during your trip to give your car a chance to cool down.